In the second episode of Meta Money, we go into the recent developments in the cryptocurrency and NFT world, in relation to current market events, and the ongoing global crisis. Kunal answers these 5 questions:
How do you see the Metaverse looking in 10 years?
Do you think crypto will be used as a tool to combat censorship from governments and centralized social media platforms?
Why do you think the SEC is taking so long in approving a spot Bitcoin ETF?
How do you think about quantitative tightening and rising rates in your trading?
Do you think celebrities should be allowed to promote NFT collections?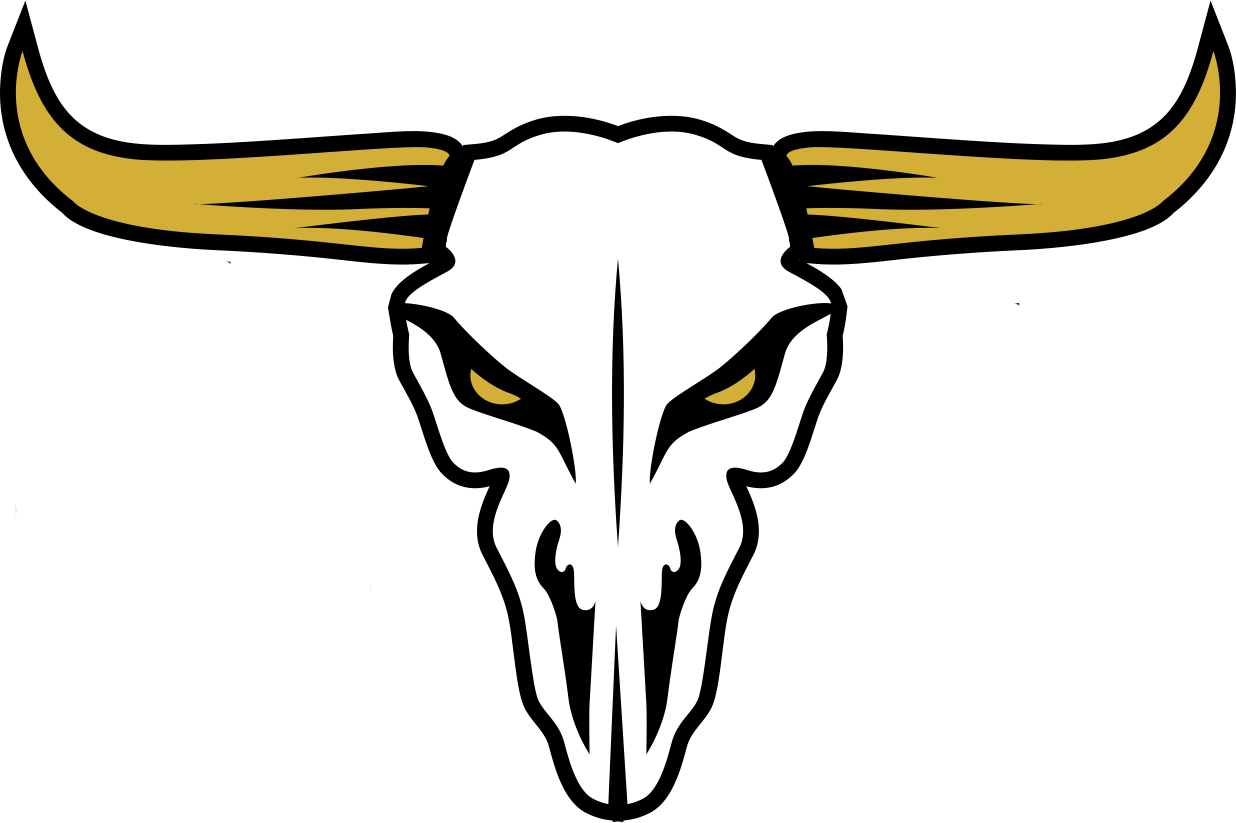 Bulls on Crypto Street is a trading education website dedicated to digital assets such as Bitcoin, Ethereum, DeFi, NFTs, and other new advancements in the Metaverse.