Investing in Bitcoin can have its stressful moments. The ruthless volatility Bitcoin takes on, especially during big resistance and support breaks, can be gut wrenching. However, it's because of this volatility that Bitcoin has reached a $1 trillion market cap and $55,000 per Bitcoin.
The thing to consider about Bitcoin is that it has always had this volatility. Could it be possible that instead of having extreme volatility, it's just playing within its broader range and market cycles as a new mega disruptive asset class?
Below is a chart showing Bitcoin price and drawdowns over its existence.
Highlighted with a blue circle are all four previous market cycle tops Bitcoin has had. Followed by each market top is a massive drawdown of more than 70%, 80%, and 90%.
On June 9, 2011 the price topped out at $28.94. After that top it experienced a drawdown of 93.6% before starting its next uptrend.
On April 9, 2013 the price topped out at $229.47. After that top it experienced a drawdown of 74.4%.
On December 4, 2013 the price topped out at $1,134.39. After that top it experienced a drawdown of 85.2%.
On December 16, 2017 the price topped out at $19,587.61. After that top it experienced a drawdown of 83.6%.
There are two things we can take from this chart.
First, when Bitcoin surpasses the all time high from the previous market cycle, it begins its next major move up to a new price zone. If we look at December 16, 2017 compared to December 4, 2013, the all time high did a 17.3x. If the Bitcoin price were to do that again this market cycle the price would reach $338,220.95.
Second, the drawdowns of each market cycle are steep but none of them breech the previous market cycles all time high. $20,000 may seem like a high price to pay for Bitcoin if your new to the space but if the past tells the story of the future investors may be begging for $20,000 Bitcoin, and many already are.
Remember two important points.
Investors don't have to buy a whole Bitcoin. Bitcoin is divisible by 8 decimal places. So, unlike buying Amazon stock where you need the full amount to buy at least one share, Bitcoin can be purchased in 0.00000001 lots.
Also, Don't wait out and end up buying the top because FOMO kicked in way too late. Use the metrics we're showing you in this newsletter to get in early and sell the tops then repeating the process.
All aboard the Bitcoin rocket.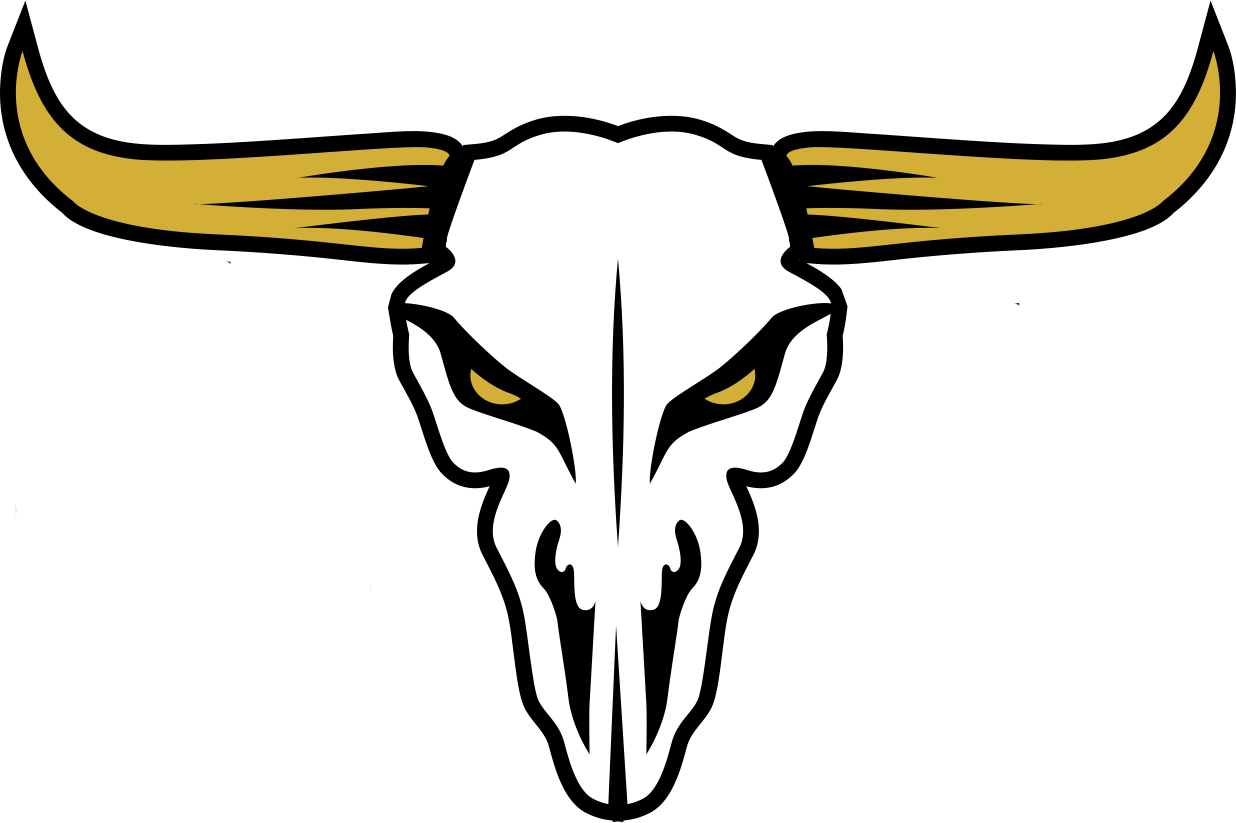 Bulls on Crypto Street is a trading education website dedicated to digital assets such as Bitcoin, Ethereum, DeFi, NFTs, and other new advancements in the Metaverse.