Welcome to the fifth metric that Bitcoin investors should be tracking. The metric we will discuss in todays article is "BTC Stored on Exchanges".
If you missed the fourth metric, you can read it here.
In order to hold Bitcoin, it must be stored somewhere. The best place to store Bitcoin is in self custody using a hardware wallet such as a Ledger or Trezor. Some users, mainly traders, keep their Bitcoin on exchanges. This is dangerous for security purposes because having your Bitcoin on an exchange gives them control of it since they own the private key. However, for traders it is necessary. That's why it's important to use credible exchanges that have good security and a safety funds to reimburse users if there is a hack.
Tracking the amount of Bitcoin on exchanges is important because it gives us an idea of the sell pressure on Bitcoin. Why is that? Well, most investors that plan to hold their Bitcoin long-term do not store it on an exchange. Bitcoin that is stored on exchanges is likely owned by people that plan to sell them when it hits a certain price.
In the chart above we can see there are currently just under 2.5 million Bitcoin on exchanges. Coinbase leads the way with about 700,000.
We can also analyze inflow to exchanges and outflow from exchanges. This gives us an idea of market sentiment and whether investors are planning to sell (inflow to exchanges) or if they're buying and holding (outflow from exchanges).
There is a very interesting analysis from March 13, 2020 when the Bitcoin price crashed from over $10k to under $4k. You can see that day had massive inflow and outflow. That is a classic example of bulls and bears or possibly retail investors vs smart money. Smart money tends to buy when prices are low because they're opportunistic. Retail investors tend to sell when prices are crashing due to fear. Therefore, most likely people moving Bitcoin onto exchanges and selling were likely selling to the smart money looking to buy and then move those Bitcoin into their own hardware wallet or cold storage. As we can see now, smart money did very well on that investment as Bitcoin approaches all time highs.
Lesson here is to be the smart money.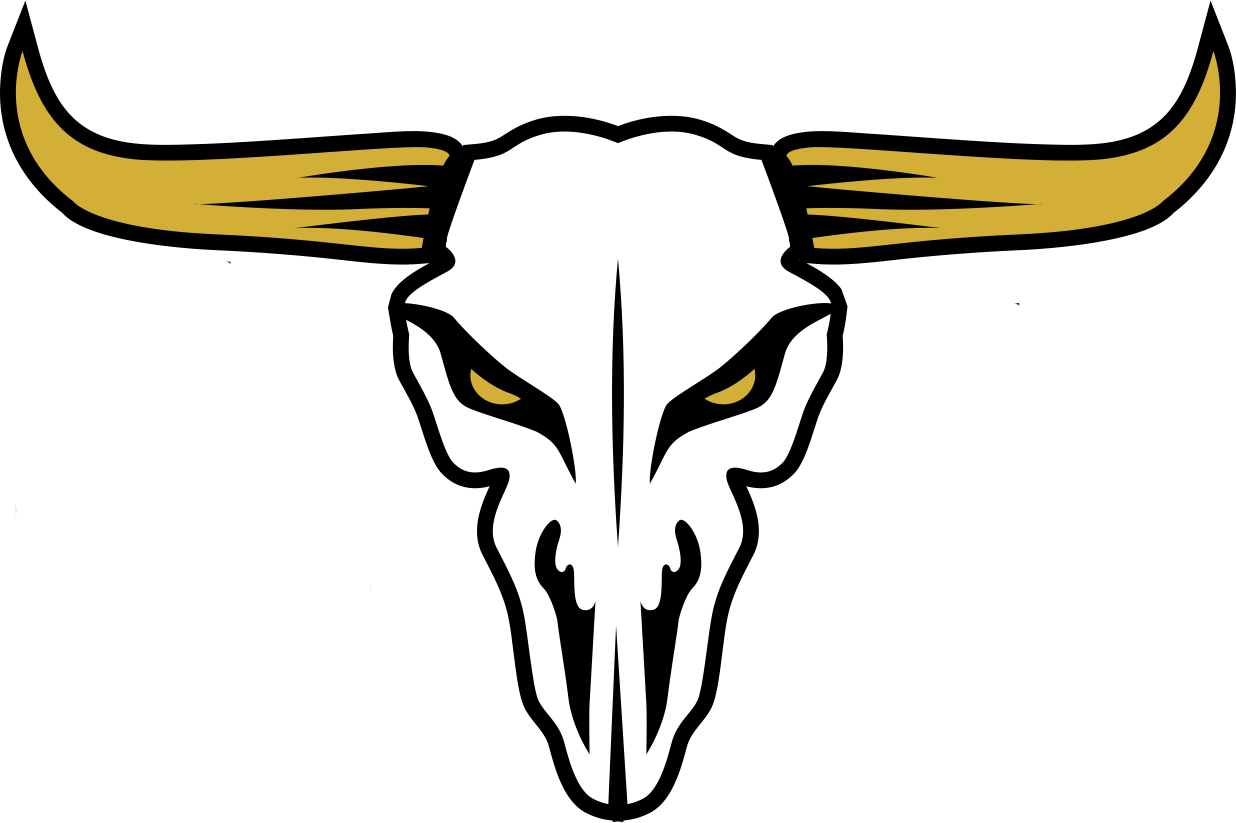 Bulls on Crypto Street is a trading education website dedicated to digital assets such as Bitcoin, Ethereum, DeFi, NFTs, and other new advancements in the Metaverse.