When it comes to Bitcoin volume, there are a few different metrics we can track. The most obvious being total trading volume across all exchanges. However, there is one thing to keep in mind about this number; the reported trading volume vs the real trading volume.
It is common knowledge in the crypto space that reported trading volumes on many exchanges are fake. Many of the less popular exchanges use tactics like wash-trading to inflate volume numbers to attract traders and pump coins. This is an illegal practise in traditional markets.
According to Messari, the reported trading volume currently is $8.28 billion and the real trading volume is $8.04 billion. This difference can fluctuate but it is slowly getting closer over time. Regardless, the trading market around Bitcoin is very liquid when we compare it to popular stocks like Apple which does $140,935,022 in average daily volume according to Yahoo Finance.
Bitcoin Transfer Volume
Bitcoin transfer volume by GlassnodeAbove we can see the Bitcoin transfer volume since 2016. Glassnode defines the transfer volume as, "The total amount of coins (USD Value) transferred on-chain. Only successful transfers are counted.". This metric includes trading or transacting Bitcoin as well as transferring between wallets which could be owned by the same person. We see a peak in late 2017 at the time of the last bull market. As well, a massive peak and sharp fall during the time President Xi acknowledged Bitcoin as a store of value. Currently, we're seeing these levels well past all-time highs and trending higher during this bull market.
Bitcoin Futures Volume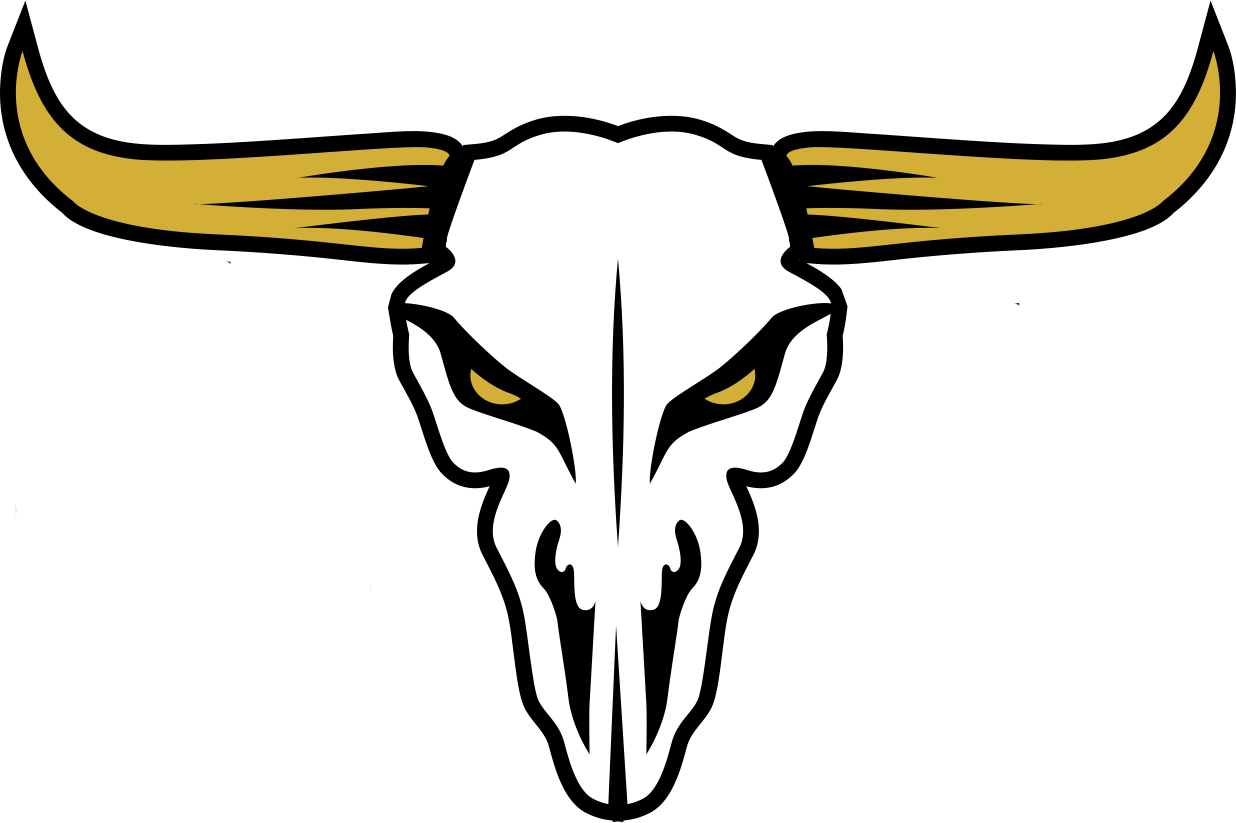 Bulls on Crypto Street is a trading education website dedicated to digital assets such as Bitcoin, Ethereum, DeFi, NFTs, and other new advancements in the Metaverse.