We decided to release this weeks newsletter for everyone on our blog. To receive these straight to email every week subscribe below.
CryptoStreet Weekly News and Analysis
"There is one investment strategy that works across crypto, public equities, and venture capital:
Back world-class teams." – @pomp
Poll of the Week
With so many available exchange, which one do you like the best for trading? Let us know your opinion here: https://twitter.com/BullsonCryptoSt/status/1034149147052593152
Post of the Week
Characteristics of the Best Cryptos To Buy: Crypto Blueprint Day 5
There are thousands of cryptocurrencies out there to trade across the many cryptocurrency exchanges. But most of the cryptocurrencies in existence are bad investments. Many projects out there have, and will continue to lose investors' money.  So how do you choose the best cryptos to buy that have a high probability of appreciating in value in the future? Let's talk about the common characteristics of the best cryptos to own:
https://bullsoncryptostreet.com/characteristics-of-the-best-cryptos-to-buy-crypto-blueprint-day-5/
Miss the other posts from our Crypto Blueprint series? Check them out here below:
Cryptocurrency Wallet Guide For Beginners
https://bullsoncryptostreet.com/cryptocurrency-wallet-guide-for-beginners/
Top 5 Cryptocurrency Exchanges
https://bullsoncryptostreet.com/top-5-cryptocurrency-exchanges-crypto-blueprint-day-2/
Essential Cryptocurrency Security Tips
https://bullsoncryptostreet.com/essential-cryptocurrency-security-tips-crypto-blueprint-day-3/
How To Earn Bitcoin
https://bullsoncryptostreet.com/how-to-earn-bitcoin-crypto-blueprint-day-4/
Our Recommended Platforms
Wallet: Coinbase
Broker: Binance
Charting: TradingView
Top News of the Week
What an SEC Bitcoin ETF Rejection Really Means
https://www.coindesk.com/what-an-sec-bitcoin-etf-rejection-review-really-means/
BOA Applies For Blockchain Based Encrypted Crypto Storage System Patent
https://cointelegraph.com/news/bank-of-america-applies-for-blockchain-based-encrypted-crypto-storage-system-patent
China Bans All Crypto Events After Spending 3 Billion To Fund Blockchain Start Ups
https://www.newsbtc.com/2018/08/22/china-bans-all-crypto-events-after-spending-3-billion-to-fund-blockchain-startups/
Bittrex Partners With Trading Firm On Crypto Securities Offering
https://www.coindesk.com/bittrex-partners-with-trading-firm-on-crypto-securities-offering/
Liechtenstein Bank Issues Own Crypto Stable Coin, Aims to Become Blockchain Investment Bank
https://cointelegraph.com/news/liechtenstein-bank-issues-own-crypto-stable-coin-aims-to-become-blockchain-investment-bank
Top 5 Coins By Market Cap
Bitcoin- $115,263,726,600

Ethereum- $28,406,599,379

XRP- $12,846,326,826

Bitcoin Cash- $9,148,058,916

EOS- $4,551,290,398
Learn The Term
Stablecoin: A stablecoin is any cryptocurrency pegged to a stable asset, such as gold or fiat currencies. Often times stablecoins are linked to a DAO which controls issuance and pricing.
New To Crypto? Join our Introduction To Trading Cryptocurrencies absolutely free. Click here for details.
BTC Technical Analysis
Bitcoin has started to show some basing action recently. Despite the sharp retracement from the run it had in July to the $8K mark, it has held another test of the $6k support area. It has been consolidating in the low 6000's for the past several days, and has been slowly grinding up. This is by no means that the crypto bear market is over, but we're seeing signs that a short term bottom may be in, with the $6K mark acting as strong support.
We have gotten several tests of the $6800 mark the past few days, and recently had a nice pinbar rejection of the lower levels in the range it has been holding up in. These are signs that we will likely see some more upside and had back to a test of the $7000's if we get over the $6800 short term resistance level. When it breaks this level it will likely have a quick pop in a short period of time.
ETH
ETH and many other major altcoins are still showing major relative weakness to BTC. Despite Bitcoin rallying strongly off of the $6K support level, ETH is still bear flagging in the $250-$325 range. The recent oversold bounce into the low 300's was heavily sold into, indicating that there is still a ton of selling pressure in the world's second largest cryptocurrency. If we break below $250 we may see even more downside in the near term. The next major support levels are in the low 200's from its runup last summer. Do not try to catch the falling knife on this one.
Coin Of The Week
ONT
ONT is a recent altcoin that was recently added to Binance earlier this summer. It has been seeing some incredible momentum the past couple weeks, showing some major strength relative to the other altcoins out there. It has been bull flagging nicely since its big pop on the 16th. It has been holding up in the higher part of its range, indicating that we will likely get another test of the $2.90's level, the high from its runup earlier this month. Notice how much volume has come into this coin in the past couple weeks as well. This is my favorite altcoin to watch for the rest of the month.
MEME Of The Week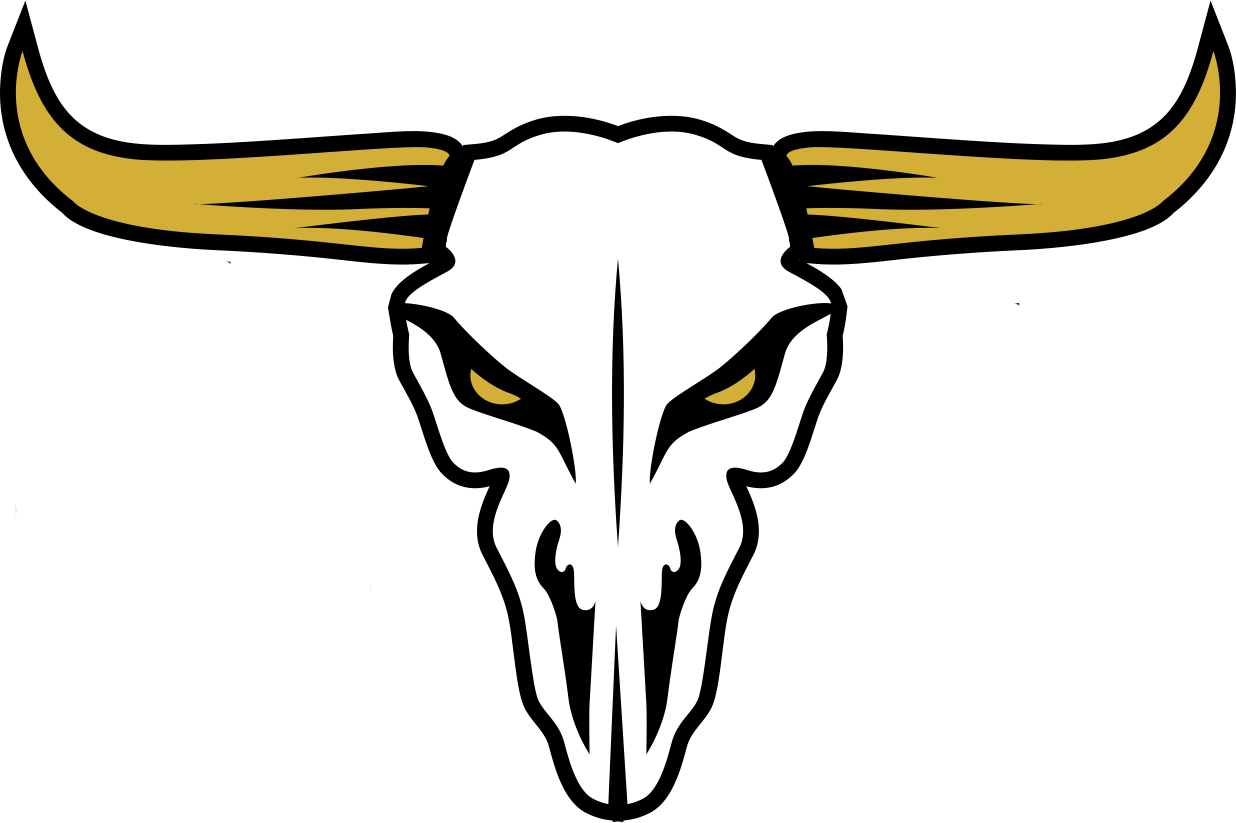 Bulls on Crypto Street is a trading education website dedicated to digital assets such as Bitcoin, Ethereum, DeFi, NFTs, and other new advancements in the Metaverse.