As a result of the fast-paced nature of the crypto environment, different news stories tend to pop up regularly. This article analyzes some of the top news in the crypto market for the latter part of the month of June 2022. 
BlockFi Acquisition Fiasco by FTX and Ledn
Recently, BlockFi has been facing financial turmoil, which has been linked partially to the downturn in the crypto market. As a result of this, BlockFi has trimmed hundreds of employees from its payroll.  
Since its issues became public, different companies have entered negotiations with BlockFi to acquire it. 
One of them is Ledn, which is making a competing bid for BlockFi. Though much information about the bid proposal was not made public, it is expected that if it becomes successful, Ledn will own a sizable portion of the crypto lending platform, BlockFi. 
FTX has shown Interest in BlockFi. It has the option to purchase BlockFi for up to $240 million depending on its performance. 
Grayscale Sues SEC For Bitcoin ETF 
Grayscale Investments was denied its application to turn its existing Grayscale Bitcoin Trust into a Bitcoin ETF. The US Securities and Exchange Commission disapproved the request from Grayscale because they believe that NYSE Arca did not implement strategies to prevent the ETF from being manipulated. 
After Grayscale filed its Bitcoin ETF proposal with the SEC in October, it disclosed that it had intentions of suing the regulatory body if they rejected the application. 
The company kept to its word when the SEC rejected the application, as it has filed a lawsuit against the regulator in the US Court of Appeals for the D.C. Circuit. Grayscale believes that the US SEC was not uniform in the way they handled similar investment vehicles. The financial company believes that converting its Bitcoin trust to an ETF would improve the value of its investors by an additional $8 billion. 
Grayscale employed the services of Munger, Tolles & Olson to represent them in the court case against the US SEC. A law partner at the firm, Donald Verrilli, disclosed that the regulator was "failing to apply consistent treatment to similar investment vehicles", thereby violating the federal law.
The CEO of Grayscale Investments, Sonnenshein noted, 
"We are deeply disappointed by and vehemently disagree with the SEC's decision to continue to deny spot Bitcoin ETFs from coming to the U.S. market."
Three Arrows Capital (3AC) Files For Bankruptcy
Three Arrows Capital (3AC), a crypto hedge fund has filed for Chapter 15 bankruptcy in New York. This was done in a federal bankruptcy court to protect its assets in the United States from a liquidation order made against the company by a court based on the British Virgin Island. 
Chapter 15 is designed to shield the US based assets of foreign companies from creditors. 3AC opted for this to protect its assets in the United States after it defaulted on a loan from Voyager Digital. The British Virgin Islands court gave a liquidation order against 3AC in favor of its creditor, Voyager Digital after defaulting on a US$670 million loan.
3AC, in recent times, has been facing financial issues, which started with the crashing of the popular Terra ecosystem. The crypto hedge fund had participated in the Luna Foundation Guard's $1 billion fundraising earlier in the year, purchasing US$200 million worth of LUNA tokens. After the crash occurred, 3AC was negatively affected. 
3AC also faces legal issues with the Monetary Authority of Singapore (MAS) for publishing wrong information and going beyond the permitted management limits. 
Coinbase Denies Allegations Of Selling Users' Data
Coinbase has always positioned itself as a crypto exchange that religiously follows the directives of regulators while creating a favorable relationship with different government agencies. 
The popular crypto exchange has been bombarded with allegations of selling sensitive user data to Immigrations and Customs Enforcement. 
The Intercept shone its light on the allegations, stating they had obtained evidence to show that Coinbase had sold data to the ICE. They cited contract documents and added that the sold data were used in tracking crypto users in the United States.  
According to reports, "In August 2021, Coinbase sold a single analytics software license to ICE for $29,000, followed by a software purchase potentially worth $1.36 million the next month."
As a result of the Coinbase Tracer, "clients, in both government and the private sector, to trace transactions through the blockchain." Reports believe that ICE, through the use of the software, can track transactions on multiple networks.
Coinbase claims that the data used are public data and not from its user database. This is seen on its website. "Coinbase Tracer sources its information from public sources and does not make use of Coinbase user data."
ICE is not the only US government agency using the Coinbase Tracer.
The popular crypto exchange, Coinbase, has replied to the allegations stating that they are untrue on its Twitter page. 
"We want to make this incredibly clear: Coinbase does not sell proprietary customer data. Our first concern has been and always will be providing the safest and most secure crypto experience to our users."
FTX's CEO Warns That Some Exchanges May Be Insolvent
Sam Bankman-Fried has warned that some crypto exchanges may be hiding their insolvency status.
The FTX's CEO has been involved in creating recovery strategies for failing crypto platforms such as BlockFi, making him disclose that some exchanges are on the brink of collapse.
Bankman-Fried has been infusing cash in different crypto firms that have been recently facing some financial issues as a result of the Terra crash. The billionaire disclosed to Forbes that the crypto market should expect more crypto exchange failures in the future. 
"There are some third-tier exchanges that are already secretly insolvent," Bankman-Fried disclosed. 
This has brought about rumors about potential exchanges that may be secretly insolvent. Some quarters believe that KuCoin may be part of the secretly insolvent exchanges, which led to KuCoin Exchange's CEO, Johnny Lyu, denying the rumors. Glassnode analyst recently tweeted out that Kucoin only has 341 BTC. Kucoin CEO however followed up and showed they actually have over 16,000 BTC, many from addresses that aren't labeled and therefore hard to track.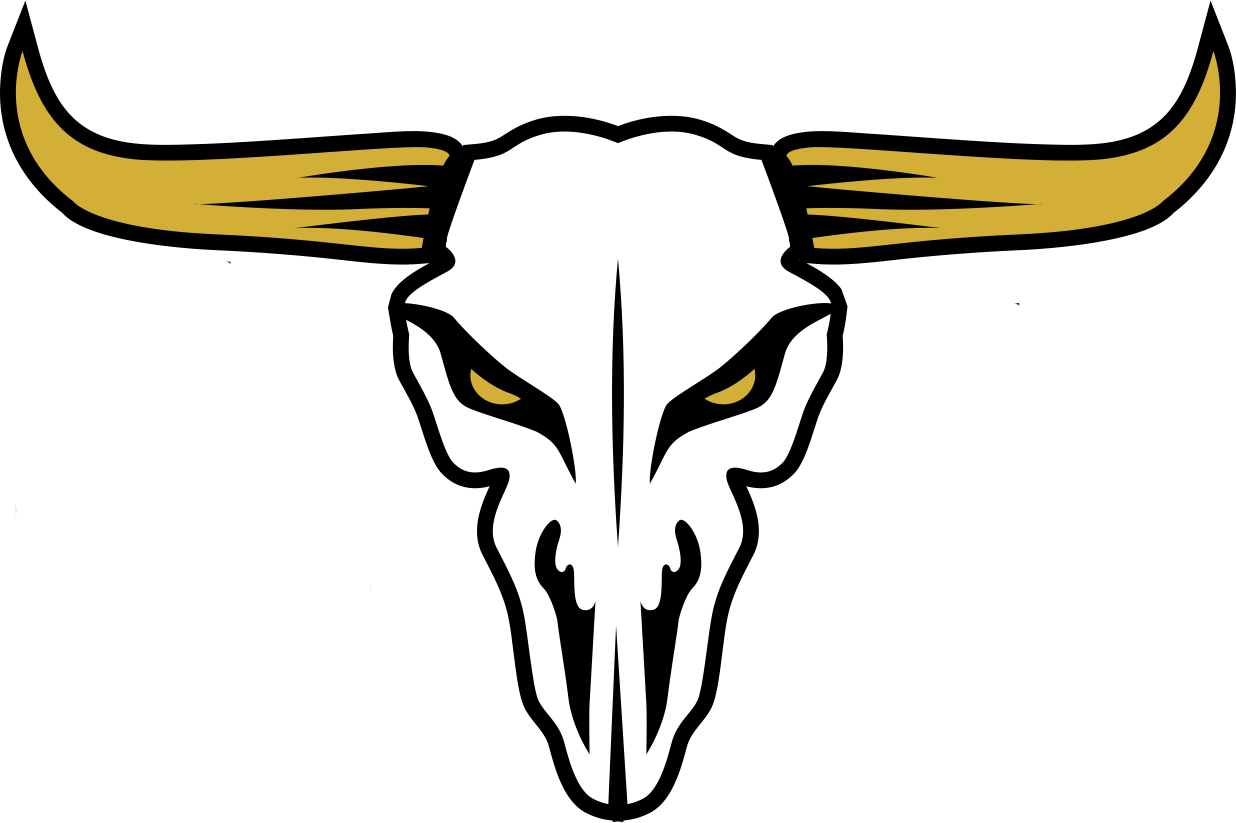 Bulls on Crypto Street is a trading education website dedicated to digital assets such as Bitcoin, Ethereum, DeFi, NFTs, and other new advancements in the Metaverse.