After yesterdays hawkish FED, the crypto market continued to drop sharply below $43,000. The good thing about being a trader as opposed to a hodler is we can be versatile around what the market wants to do and make money whether it goes up or down.
Bitcoin was stuck in a range of about $46k to $48k for a month. As a momentum trader, range trading can be tough. Momentum traders are looking too long or short the break of the range but when price action just continues trading in that range, momentum traders can keep getting stopped out. That's why it's great to adapt strategies for both, depending on where we are with price action.
Once the range broke to the downside, we started to short $BNB and $SOL in our trading room. Another good thing about trading vs hodling is we don't focus on hopium. We focus on making money!
We don't focus on hopium. We #trade the #crypto market how we see it. $BNB was yelling for us to short it today and that we did from 507. Make volatility your friend. @kunal00 pic.twitter.com/QfDwJknJJg

— BullsonCryptoStreet MAFC #7 (@BullsonCryptoSt) January 6, 2022
Now that Bitcoin has broken its range, where will it go next?
From a macro point of view, the stock and crypto markets as a whole have been risk off recently with concerns of the FED tapering and interest rate increases. Tickers in the growth market have been getting hammered causing a bear market the past couple months, in growth especially.
Bitcoin and altcoins are still considered risk assets and therefore also sell off when growth stocks do.
Looking at the daily chart we can see some support at the $40kish level (horizontal orange line) which could act as a bounce spot if the current support level doesn't hold. Since we broke under the 200 day moving average (turquoise line), the short to medium term price action looks bearish overall. The next demand zone below $40k is between $28k and $36k which could be another possible bounce area.
As we know, Bitcoin controls the price action in the crypto market. Most altcoins drop double or triple the percentage Bitcoin does during a dump. If Bitcoin does drop to that $28k level, most altcoins could see 60%+ drops in price. If you're actively trading, this type of move could be a huge opportunity to short the market on the way down and then buy some good long-term altcoins for cheap and play a massive bounce back up.
This is a great time to start building watchlists for coins you're interested in picking up on a massive correction. When creating your watchlist you want to focus on relative strength plays, which are coins that show strength during these downturns.
Some coins we like our $ATOM $CRV $LUNA $SAND $MATIC $MANA $SOL.
It's important to keep a close eye on what's happening in the macro landscape of the market, especially with what the FED plans to do. If they start to raise rates, the market is likely to go more risk off which will likely cause the crypto market to drop further. Depending on how far the drop goes, the bear market could last longer term.
Join our free trading room to keep on top of market sentiment and to make volatility your friend.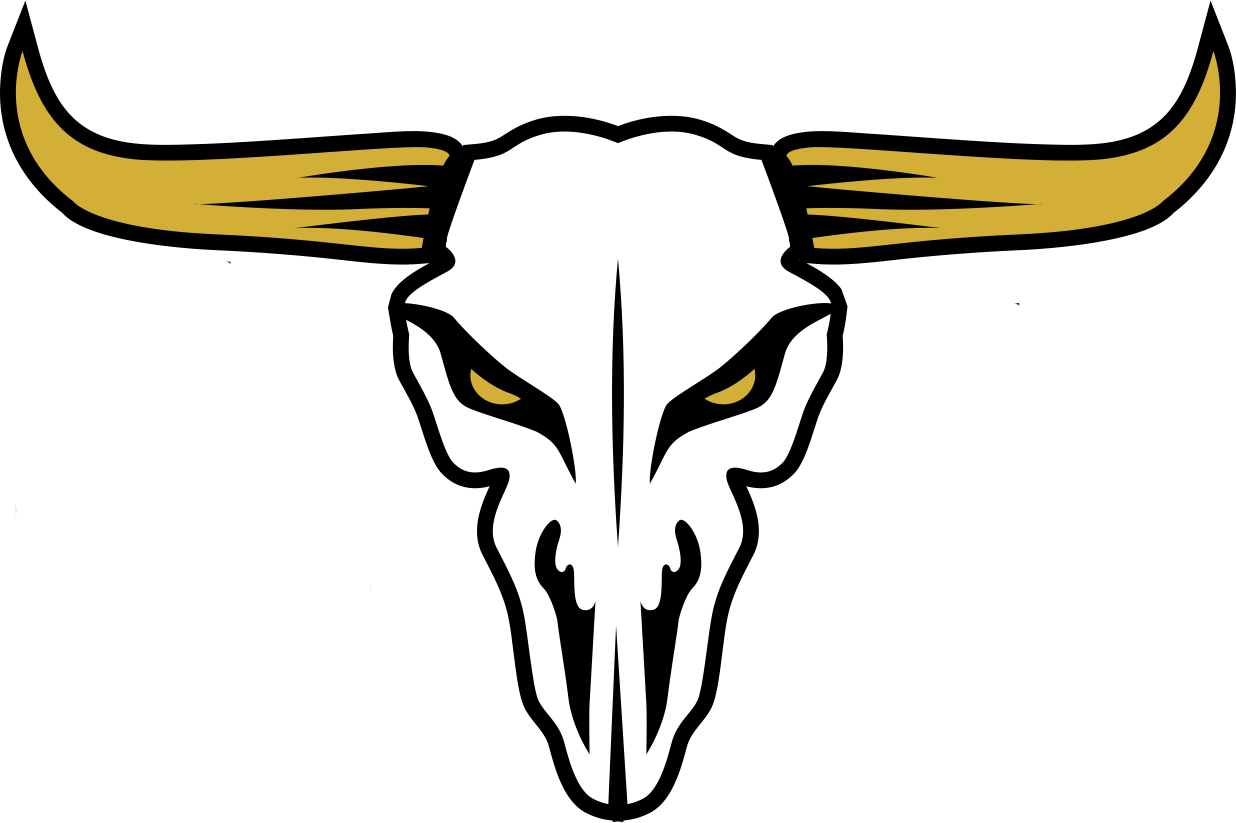 Bulls on Crypto Street is a trading education website dedicated to digital assets such as Bitcoin, Ethereum, DeFi, NFTs, and other new advancements in the Metaverse.