This intro course will get you ready and setup on the right path to start trading cryptocurrencies successfully.
*Four quality hours of on demand content.*
Glossary Of Cryptocurrency Terms
Cryptocurrency Intro Course
Exchange Overview – Binance
Cryptocurrency Trading Pairs
Introduction To Fundamental Analysis
Technical Analysis Overview
Support and Resistance
Anticipating vs Reacting To Confirmations
Swing Trading Flag Breakouts
Day Trading Quick Pullback Buy
Cocktails and Cryptos Sample Episode
Go To Platforms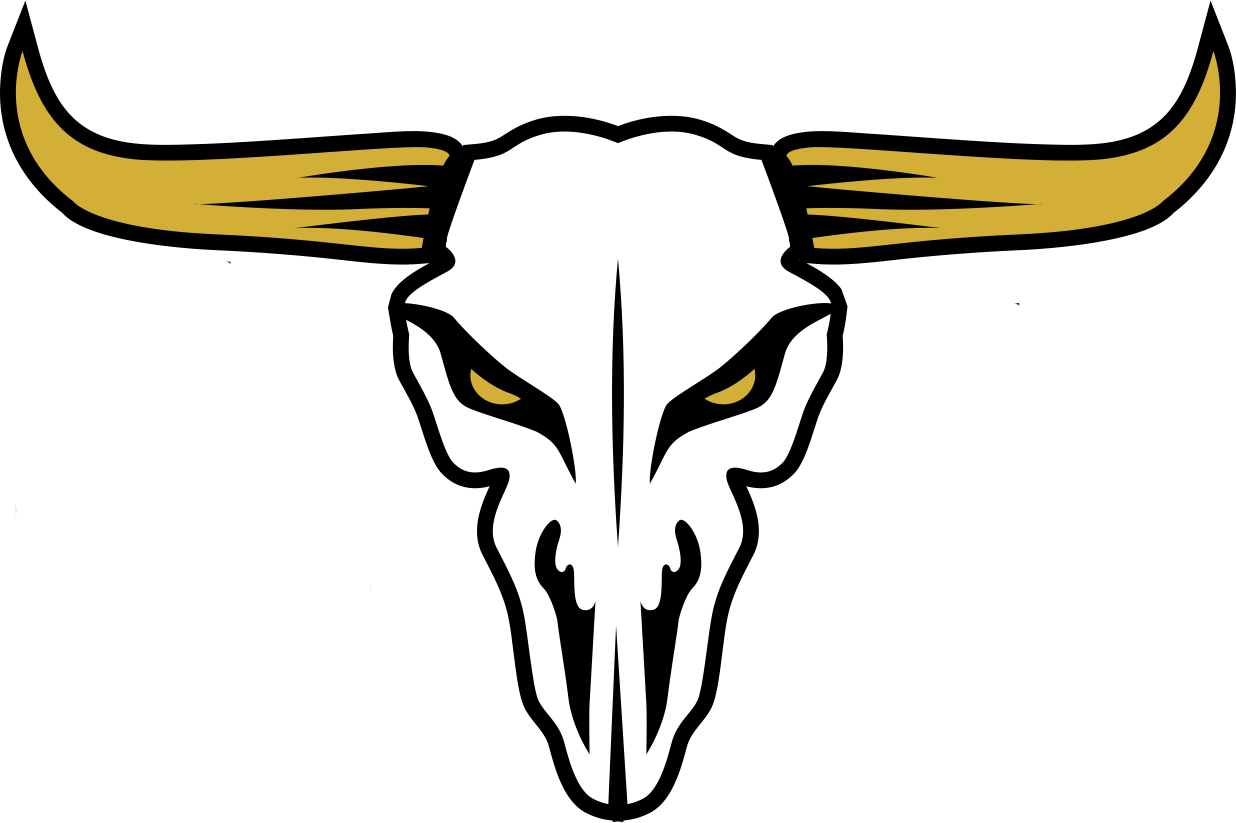 Kunal Desai is an American stock trader and CEO of Bulls on Wall Street, an online trading academy. Kunal runs his own hedge fund that gives traders with smaller accounts an opportunity to trade with more capital. He is a passionate day and swing trader and loves helping new traders develop their own winning strategy. He has turned his trading efforts to cryptocurrency trading as he noticed the opportunity to use his strategies to take advantage of the new trends. Aside from trading, Kunal loves traveling the world with his friends and family.
Get This Course Free By Using Coupon Code 'free' at checkout...