Before reading this article, please remember that no exchange is 100% safe. Every centralized entity has a risk. You do not control the coins you have on centralized exchanges. By using any exchange you're accepting these risks.
The crypto space has witnessed a large volume of transactions. Thousands of cryptocurrencies exist and many of them are created to achieve varying benefits. Usually, these tokens and coins are traded in exchanges. They can be bought and sold on crypto exchanges. Traders are allowed to use different trading styles such as margin trading, futures trading, spot trading, and much more. 
One of the exchanges that are leading the pack is the KuCoin exchange. KuCoin exchange is a centralized exchange with top-notch security features, and a wide array of cryptocurrencies, from major coins to tokens from crypto startups. People can easily purchase tokens without following a KYC process, as long as they are within the restricted volume of trade. 
KuCoin is notable for its incentive programs. It possesses a referral program, where people are rewarded for introducing new users. As a consumer-centric exchange, KuCoin also has an affiliate program that incentivizes people and brands when they invite others with their affiliate link.
How to join KuCoin Exchange
Joining the KuCoin exchange is as easy as reciting the alphabet. Unlike other exchanges that request personal details before any trading can be done, KuCoin exchange allows people to sign up and utilize it's features without jumping through hoops. As long as the user stays within the benchmark allowed to those that have not submitted their details in the KYC/AML procedure, they can utilize some of its features.
Anyone that yearns to enjoy every feature available on the exchange should undergo the KYC process. The procedure is designed to be seamless.
Start by signing up on the KuCoin homepage.

Input your email address, verification code, and password. 

Begin trading. 
Crypto enthusiasts are allowed to either use KuCoin exchange without completing its KYC process or after the process. If the latter is done, the user benefits from better features like a higher daily withdrawal limit and much more.
Perks of KuCoin Exchange
1. A myriad of cryptocurrencies
KuCoin is an exchange with a wide range of cryptocurrencies from major coins to tokens from crypto startups. There is a great chance that one would find the crypto that they want on the exchange. 
DeFi coins, meme coins, major coins, gaming coins, NFT coins and much more can be found on the trading platform. Some of these coins can be staked and incorporated into the lending feature on the exchange. There are different trading styles for these coins like spot trading, margin trading and futures trading.
2. Lucrative affiliate program
Crypto enthusiasts stand the chance to earn rewards for inviting others to trade on KuCoin. Commissions are pegged at 40% of the trading fees. The user also earns second-level commission when their invitee attracts others to the platform.
3. High level of security
KuCoin has an industry standard security system, which includes a two-factor authentication system. Before any trade is initiated in an account, the user is expected to input their personally chosen password. The trading password is different from the login password. KuCoin also possesses an insurance fund to add an extra layer of security to users. In addition, they have an anti-phishing code and whitelisted addresses.
4. Low fees
KuCoin offers one of the lowest fee structures in the crypto market. To provide a fairer model, the exchange utilizes a tiered maker/taker fee model. Its fees start from 0.0125%- to 0.01%, and the trading fee is determined based on one's tier. Not minding that the aforementioned trading fee is affordable, it still offers discounts to those that possess the native token of its platform, KuCoin Token (KCS). The higher the number of units of KCS that the user possesses, the higher the trading fee discount offered. Its withdrawal fees can be more on the expensive side depending which coin you plan to withdraw.
5. Interest-earning features
Apart from trading on the trading platform, crypto enthusiasts can earn interest in multiple ways. Staking on the exchange is possible, as holders of some tokens can stake their coins and earn APY. Another means of earning interest is via lending. KuCoin exchange allows its users to lend some tokens to others for earnings. 
KCS Bonus is a feature that rewards those that hold KCS tokens on the exchange. The highest APY is pegged at 50%.
KuCoin's Verification Process
KuCoin has three tiers of verification process based on the needs of the user. 
Unverified account:

This requests for email verification and the user is allowed to withdraw a maximum amount of 2 BTC per 24 hours.

Verified Individual account:

A verified individual account can be achieved by submitting one's identity details like ID verification, and personal address. The maximum daily withdrawal limit is 100 BTC.

Verified institutional account:

This account increases the daily withdrawal limit to 500 BTC.
How To Trade on KuCoin
Traders, both novices and professionals, can seamlessly use the features on KuCoin. The intuitive user interface makes it easy for people to navigate through its features. Some trading features on KuCoin are spot trading, margin trading, and futures trading. Video tutorials abound on how to use the features. 
It usually begins with depositing crypto on the platform. Once a deposit is made, the tokens are stored on the main account. To trade, the user needs to move the funds from the main account to the trading account. 
KuCoin recently released its trading bot that automates transactions for users. It is advisable to watch the tutorials on its usage before utilizing it. This can be found on the exchange. 
Click here to join the KuCoin exchange and get a discount on fees.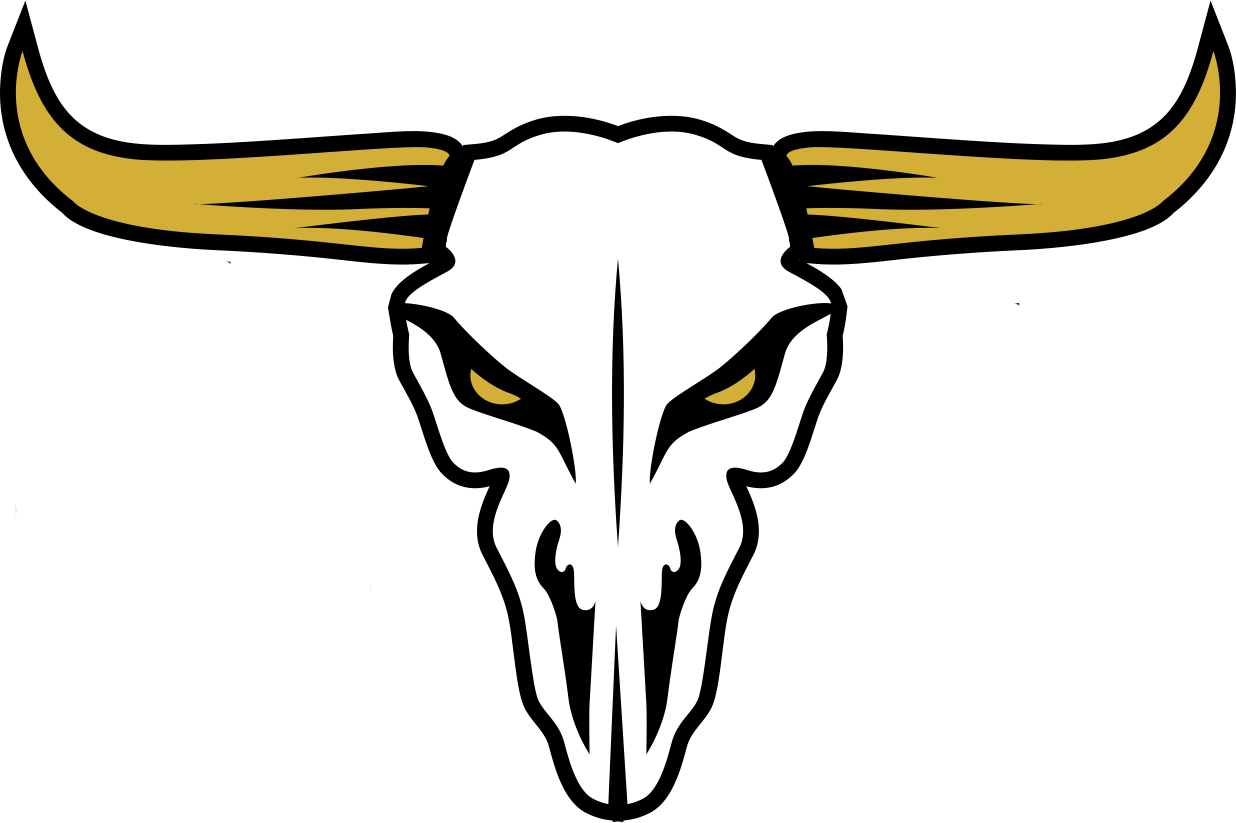 Bulls on Crypto Street is a trading education website dedicated to digital assets such as Bitcoin, Ethereum, DeFi, NFTs, and other new advancements in the Metaverse.