SOPR stands for Spent Output Profit Ratio. What does it mean? Simply put, it measures the profit or loss of each transaction (price sold/price paid). When SOPR is greater than 1 it means that transaction was in profit, and vice versa.
For example, person A buys Bitcoin at $10,000 and sells at $20,000, giving that transaction a SOPR of 2. Nice investment!
aSOPR is adjusted SOPR and all it does is remove transactions that aren't the sale or purchase of Bitcoin. The idea is to remove unwanted noise from the metric.
Why is aSOPR valuable?
Before we get into the chart, we must reference Daniel Kahneman work which won a Nobel Prize in 2002. Essentially, his conclusions were that people are much more comfortable to sell in a profit. This theory aligns perfectly with the aSOPR metric.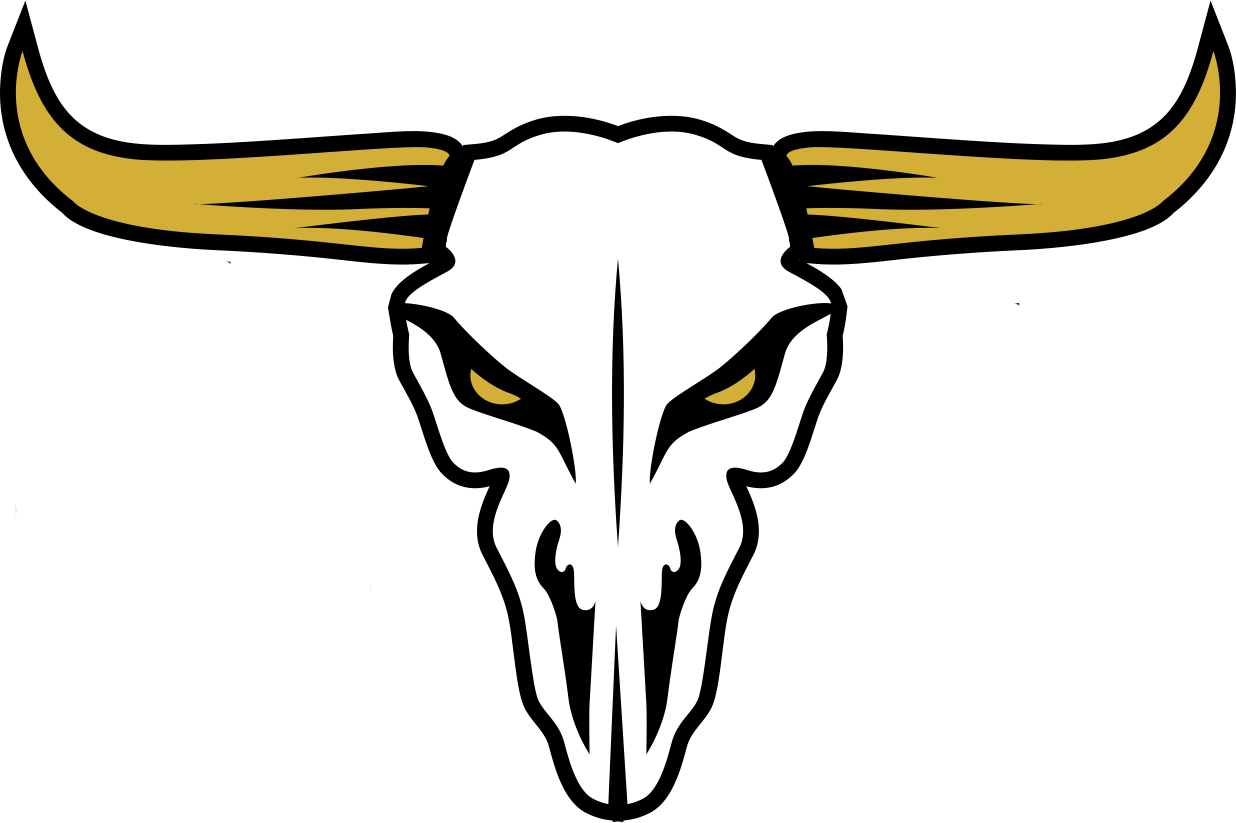 Bulls on Crypto Street is a trading education website dedicated to digital assets such as Bitcoin, Ethereum, DeFi, NFTs, and other new advancements in the Metaverse.