Crypto and markets in general have gone crazy!!!
But we must remain focused and ready to capitalize on opportunities as they come.
In the latest episode of Meta Money, Kunal Desai answers 7 important questions happening in crypto right now.
Is the bear market over?
Is the Ethereum merge the biggest catalyst crypto has experienced?
Thoughts on 3AC Insolvency and the "Pros"?
What are the top altcoins you're watching to 100x your portfolio during the next bull run?
Will Coinbase $COIN survive?
With all these hacks (Solana Cough Cough), how does crypto go mainstream?
Worst trading mistakes during bear markets?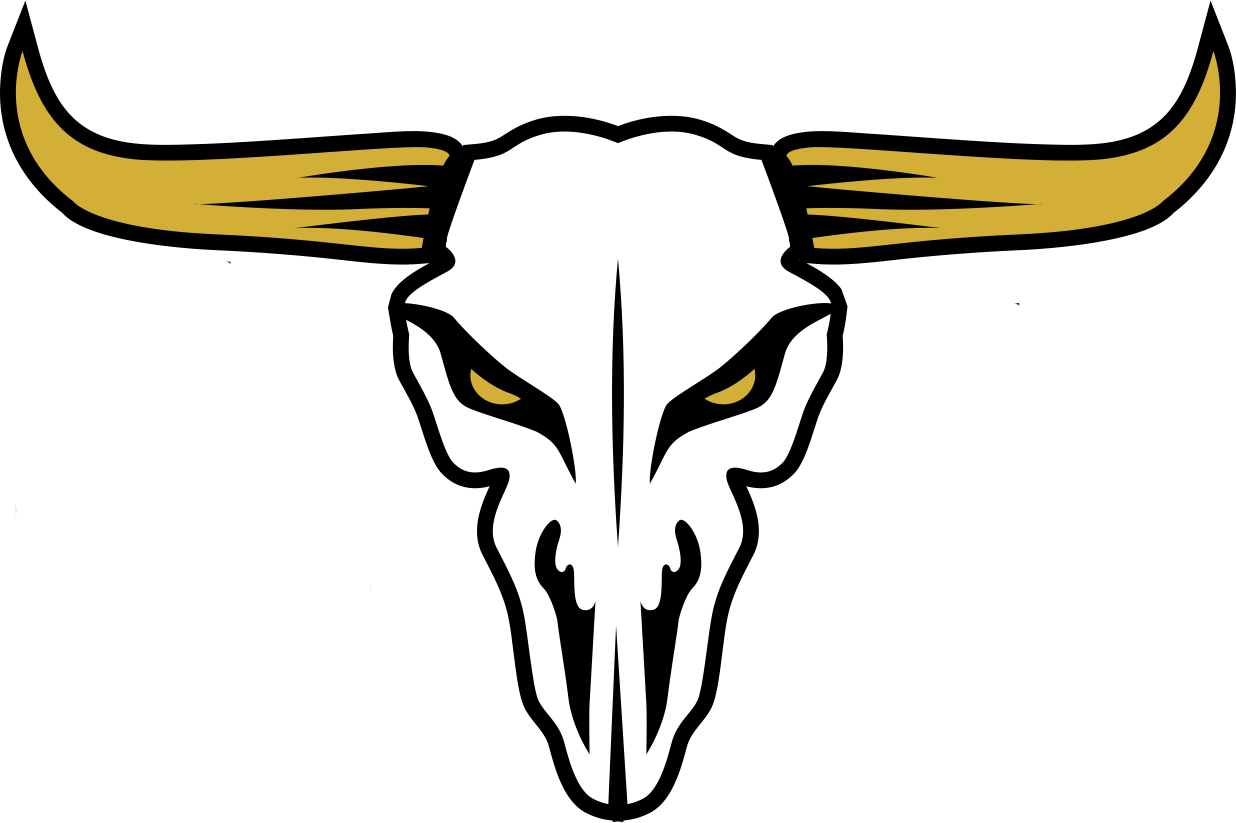 Bulls on Crypto Street is a trading education website dedicated to digital assets such as Bitcoin, Ethereum, DeFi, NFTs, and other new advancements in the Metaverse.