As a fast-paced world, the crypto realm is filled with news about innovations, happenings, and much more. Sometimes, the news may be favorable, and other times the opposite is the case. This article analyzes the top crypto news this past week. 
Tron's USDD Stablecoin Still Hasn't Recovered Its Dollar Peg
Tron released its stablecoin, USDD a while back, and though it was pegged, it has continuously traded below a dollar. It slipped below its peg in June, and since then, it has continued to trade below a dollar. 
This has not changed, not minding that the Tron DAO Reserve announced to the crypto community on June 17 that the USDD still retained its peg. 
USDD had earlier depegged because of short sellers that were focused on TRX, the native token of Tron on Binance. Though Tron's founder, Justin Sun had pledged $2 billion to tackle the short sellers, the USDD still trades below the $1 value.
South Korean Authority Bans Terra From Leaving The Country
The Terra ecosystem has been plagued with issues in recent times. It started with Anchor Protocol converting its 20% returns to a variable rate, which prompted users to flood the market with LUNA and UST. The native token of Terra, LUNA, which once sat in the position of the sixth largest cryptocurrency based on market capitalization has plummeted drastically, leaving a lot of investors in debt. 
Since the crash of Terra and its tokens, attention has been drawn to crypto regulation in South Korea. As a result, the authorities launched an emergency study into cryptocurrencies and their effects on the economy. 
Different court cases have been taken against Do Kwon, the founder of Terra in South Korea and outside the country. The United States also has pending investigations into the founder and his company, Terraforms Labs. 
To prevent the developers from leaving the country, the Korean news site JTBC, reports that the Seoul Joint Financial and Securities Crime Investigation Team has placed travel embargoes. Developers that worked for Terra are not allowed to leave the country until the completion of investigations by the authority. 
Cloudflare's Disturbance Takes Crypto Exchanges Out of Operation
On Tuesday, Cloudflare faced a disturbance, which stopped it from working effectively for a short while. The Cloudflare outage affected different services from crypto exchanges to social platforms. Major crypto exchanges were unavailable for a while, and some of those that were affected were FTX, CoinMarketCap, Bitfinex, and OKX. 
Popular social platforms were also offline during the outage, and some of them were Discord, Omegle, DoorDash, NordVPN, Feedly, and Crunchyroll. Those that visited those websites during the issue were faced with a "500 Internal Server Error" message.
FTX announced this to its users on Twitter stating that the only services available were the market in post-only mode. 
"Cloudflare is experiencing an outage, and so FTX and many other sites are going to be hard to access for many users. FTX markets are in post-only mode."
Another crypto exchange, Bitmex informed its users about the outage on Twitter. 
"Due to the Cloudflare outage, some users are not able to access the BitMEX website and API. Funds are safe; please stay tuned to our Status Page for the latest: status.bitmex.com"
On their Twitter page, Cloudflare noted that they knew of the challenges. 
"The Cloudflare team is aware of the current service issues and is working to resolve as quickly as possible. Updates can be followed here."
Later, they disclosed that the cause of the issue had been highlighted and it was being fixed. At the end of the thread, they announced that things had returned to normalcy. 
Though quite a number of crypto exchanges were affected by Cloudflare's outage, Binance still remained accessible during the debacle. Binance CEO, Changpeng Zhao was asked why Binance was still standing, and he replied, 
"Welcome to decentralization. We just have a redundant setup for one of the services many others rely on solely. Lucky."
As the CEO of one of the affected exchanges, OKX, Jay Hao announced on Twitter that OKX was affected by Cloudflare's outage. 
"In case you're not able to visit https://www.okx.com/ and "500 Internal Server Error" pops up, it seems to be an issue on Cloudflare's end. 
Looks like a global internet outage, things should be back to normal soon."
Any web3 alternative in the future?"
His request for suggestions about Web3 alternatives to Cloudflare's services brought about several answers from community members. The Cloudfare's outage has disclosed the need for crypto platforms to opt for a more decentralized architecture.
Elon Musk Sued For $258 billion Over His Involvement In Dogecoin
The CEO of Tesla and SpaceX, Elon Musk has been slammed with a court suit over his alleged involvement in the alleged Dogecoin pyramid scheme. He was sued for $258 billion by a Dogecoin investor that believes Musk ran a pyramid scheme behind the popular memecoin, Dogecoin.
Keith Johnson, the plaintiff filed a case with a federal court in Manhattan, alleging that Elon Musk used his influence with Tesla and SpaceX to manipulate the price of Dogecoin to his advantage. 
As part of the case, Johnson is requesting that Musk pays $86 billion in damages, which connotes the value of Dogecoin that had been stripped off its market capitalization since May 2021, then tripling the figure. 
Johnson also wants the court to ban Musk, Tesla and SpaceX from promoting the memecoin in any way, while declaring Dogecoin as gambling under the law. 
The plaintiff believes that Elon Musk used his influence to manipulate people into purchasing Dogecoin as a form of investment. The case is Johnson v. Musk et al, U.S. District Court, Southern District of New York, No. 22-05037.
This court case has attracted mixed reactions in the crypto space, as some individuals believe that it is dead on arrival, while another school of thought has the notion that it may bear some fruits.
Celsius, Babel Finance, 3AC, Vogager Face Insolvency
After a steep drop in prices, a handful of well known crypto institutions faced massive liquidations and possible insolvency. Using risky DeFi strategies, both 3AC and Celsius found themselves getting liquidated by the massive drop in crypto prices the past week. The trickle down effect had consequences for other crypto firms that were lenders to these organizations.
3AC looks like it has done the most damage with having a supercycle bias that didn't come to fruition. In order to finance those risky bets, it turns out they took many uncollateralized loans causing further damage to companies like Babel Finance and Voyager. Today, it was announced that Alameda Research, linked to FTX, steeped and saved Voyager from insolvency.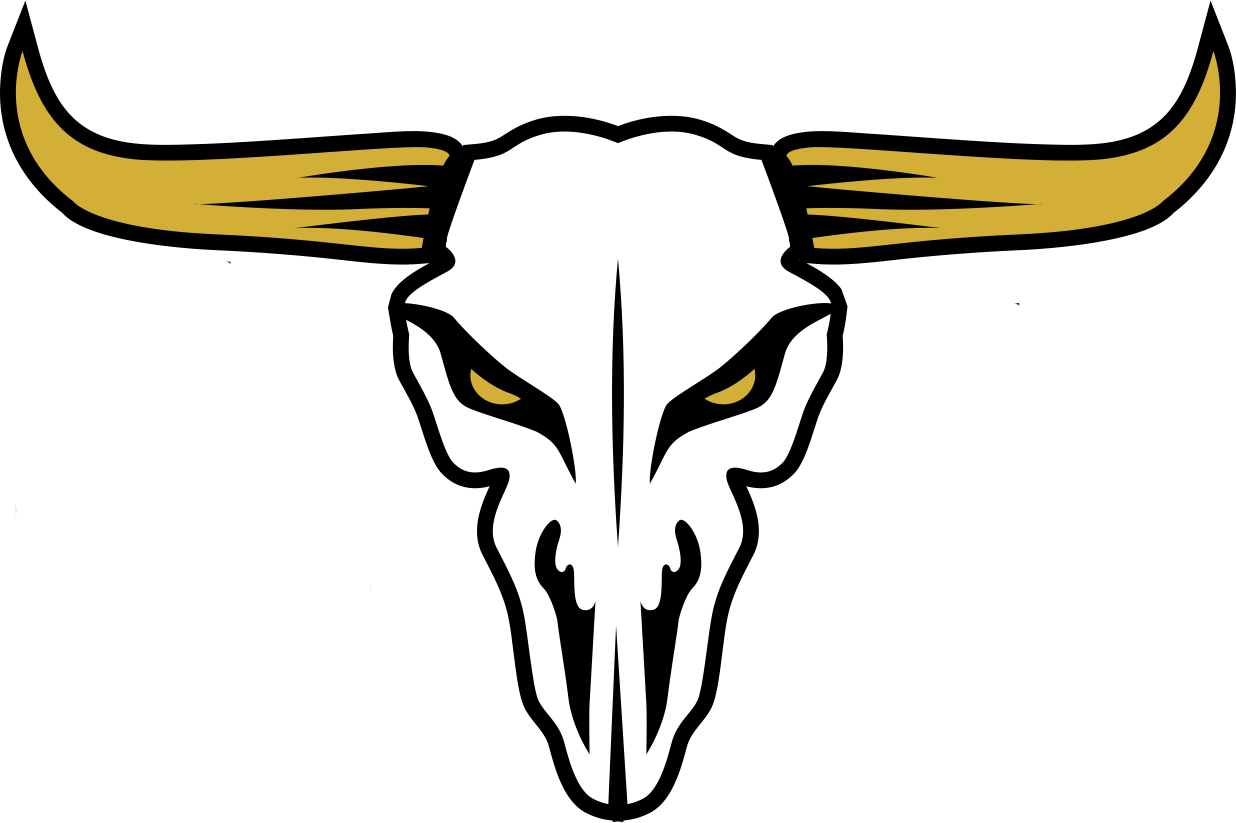 Bulls on Crypto Street is a trading education website dedicated to digital assets such as Bitcoin, Ethereum, DeFi, NFTs, and other new advancements in the Metaverse.