In our Cryptostreet Bootcamp we discuss open interest and funding rates in detail and how to use them to swing trade the crypto market.
Future Open Interest
Bitcoin open interest is the total number of outstanding Bitcoin derivative contracts, such as options or futures that have not been settled. When it comes to futures, we can use crypto exchanges such as Kucoin which is a popular platform for futures traders. However, those are more focused on retail traders. If we want to get an idea of institutional interest we can use the CME Futures which offer Bitcoin contracts. Institutions use CME because it's a trusted broker where large sums of money can be put to work. In addition, they don't have to take on the risk of storing their Bitcoin while trading CME Futures. Last, it's highly regulated in the US, giving it the credibility needed to attract institutions.
Using Glassnode, we can see the total open interest in Bitcoin futures.
We can also see it per exchange.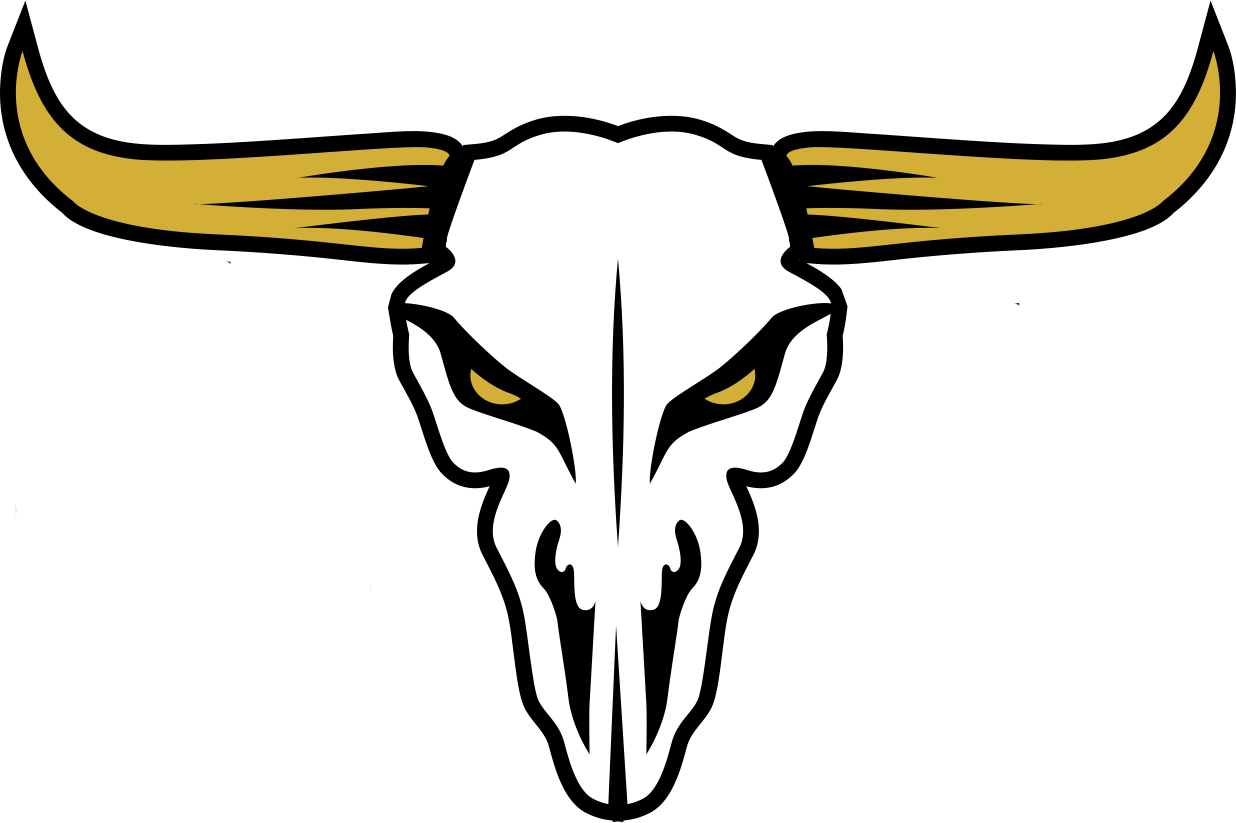 Bulls on Crypto Street is a trading education website dedicated to digital assets such as Bitcoin, Ethereum, DeFi, NFTs, and other new advancements in the Metaverse.