Unless you lived under rock the past 12 months, you have probably heard of Bitcoin mentioned somewhere at some point. Bitcoin is the largest cryptocurrency in the world, and is based on a public ledger called the blockchain. The cryptocurrency will likely revolutionize the financial system as we know it by its decentralized nature. Many people wonder how you can earn Bitcoin besides buying it on exchanges. To answer this, we made this article to show you several great ways to earn Bitcoin:
Affiliate Marketing
There are numerous affiliate marketing programs in the crypto world that reward affiliates with BTC. On Coinbase for example, you can get $10 of Bitcoin by referring a new customer once they make a transaction worth more than $100.
A huge affiliate marketing network in the crypto industry is RunCPA. The platform connects developers with affiliate marketers to promote their products to those interested in the developers' projects. The network has a few different affiliate programs ranging from 15%-50% of revenue share. Bitcoin payouts are immediately sent to the affiliate's Bitcoin address. If you manage to get a reliable referral program going for a successful project it could lead to a lot of BTC for you, as some programs give you lifetime payouts.  
Use the Purse Platform
Purse is a platform that allows you to spend Bitcoin to purchase Amazon items at huge discounts. You can shop for items that are being sold on Amazon and Purse on their website. Bitcoin and Bitcoin Cash are accepted as a form of payment for all items on the Purse website.
In addition to getting great discounts, you can earn Bitcoin on the platform by fulfilling shoppers' Amazon orders. The earners purchase orders for shoppers by exchanging Amazon gift cards for Bitcoin and Bitcoin Cash. After a shopper confirms their order has been received, the earner receives their Bitcoin payout.  Get started with Purse here.
Mining
Cryptocurrency Mining is how Bitcoin and other altcoins are created. Cryptos are mined out of a computer system, by a person using a mining program. These programs solve complex mathematical problems to generate Bitcoin and other cryptocurrencies. Once these computers solve these problems, called hash functions, the cryptocurrency enters into circulation.
Mining requires certain hardware and software, and you need to find a solid mining pool to join. If you have the patience, and resources for mining, it can become a profitable endeavor and a relatively passive source of income. We are launching a free training with our mining expert Ryan 'Crypto Odin' in the next week or so. To get on the list to hear about it first please subscribe to our mining waitlist here.
P2P Loans
P2P loans are essentially loans done with Bitcoin. They are an exciting new way to got venture captial funding with crypto. Instead of going through the lengthy bank loan process with fiat money, there are Bitcoin lending platforms that will do the same with BTC. P2P loans are much faster, being known to take from 2 hours to 7 days.
However just like with a bank loan, you have to prove yourself to be creditworthy. Most lending platforms require identity verification, income and PayPal verification, social media and seller account verification, and personal references. This is not meant to be a way to get BTC without having a proper businesses plan. A couple reliable loan platforms out there are Bitbond and BTCPOP.
Get Paid For Your Job
Employers in the past several months have started paying their employees partially or entirely in Bitcoin. One of the advantages of getting paid in BTC is that you can convert it into an currency in the world. This is useful if you travel a lot, and are constantly getting eaten alive from your bank's currency spreads. Depending on your employer, you may be able to negotiate payment with Bitcoin, although you will likely need to have a liberal employer to agree to this or be working in the cryptocurrency industry.
In Case You Missed Day 3
If you missed day 3's post about the cyrpto security tips, check it out here. Make sure to sign up for our weekly newsletter below where you will get everything traders and investors need to know about the crypto market in an easy-to-understand, bite sized chunk.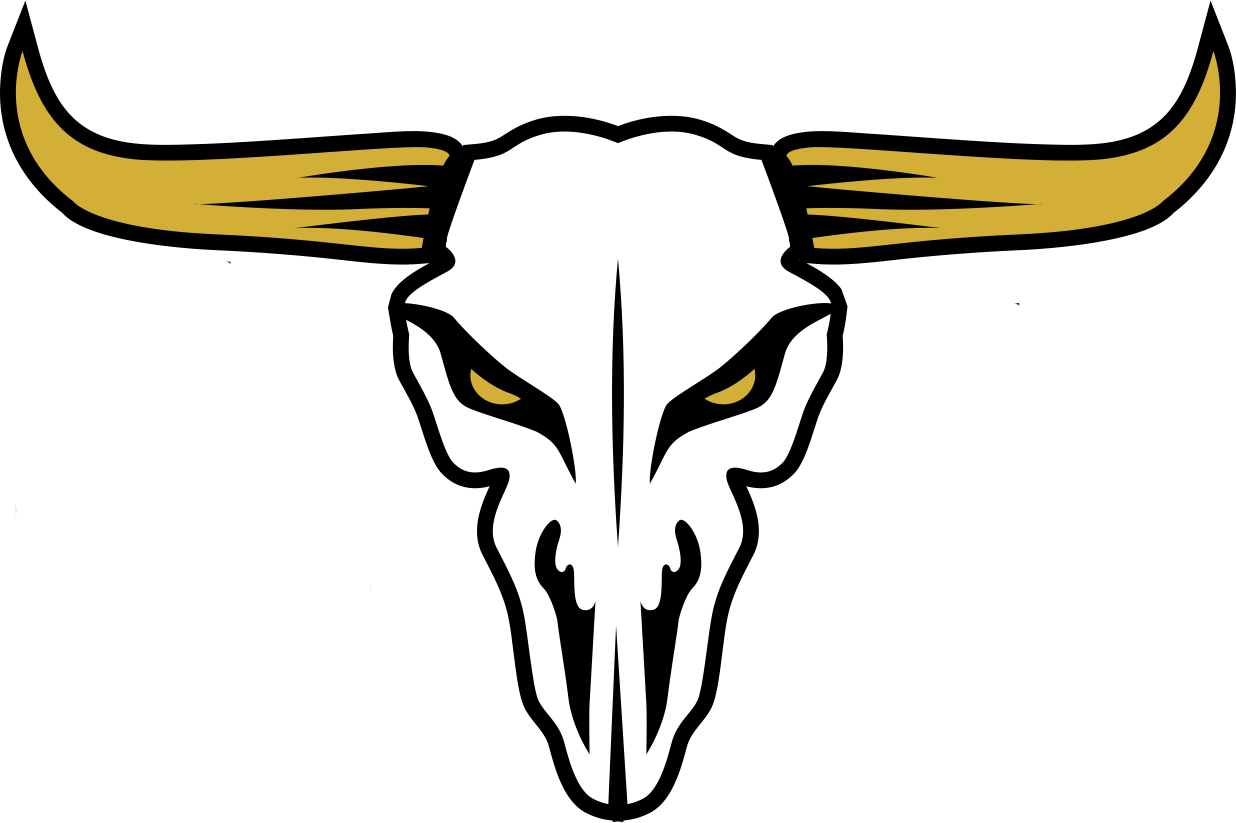 Bulls on Crypto Street is a trading education website dedicated to digital assets such as Bitcoin, Ethereum, DeFi, NFTs, and other new advancements in the Metaverse.