Learn to trade Bitcoin, Ethereum, Altcoins, NFT's with our premier Crypto Trading Bootcamp.
Bulls on Crypto Street has been in the crypto space since 2016. We deliver a common sense approach to investing and trading the crypto market cycles. Our CEO and head trader, Kunal Desai, has been a full-time trader for over a decade and has taught thousands of students all over the world.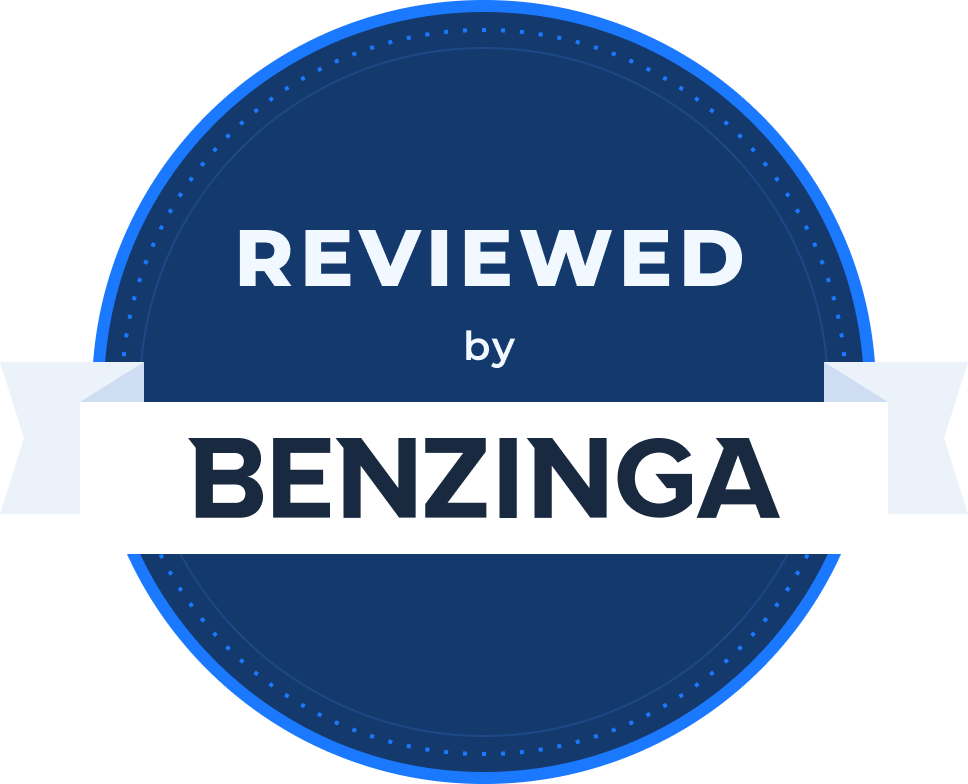 So I watched a bunch of the crypto videos last night. I've been around crypto for ages, last year in writing Defi apps and farming so I know my away around pretty well and fully gone through multiple course. But this was the most thorough and clean set of videos I've ever seen in crypto and I'm not just saying that. Every topic possible is there in organized manner and the videos have zero fluff, love it.
Congrats Kunal, Your Bootcamp is what started it all for me, truly legit and not a better teacher/mentor out there!
Kunal is an OG trader guys. He's had success in every market over the last twenty years. Plus his chat room is the most entertaining on the internet. It's a great place to learn and network.
THANK YOU for everything you taught me!!! I've been riding ADA all morning. Setting up for my 7th ride. My last sale had 1776 US on it 🙂
Shredded $dot on the short
Took a 30% gain on CRV, nice swing made good coin. Got the trade idea from this room so much appreciated! Just signed up for the bootcamp.
"I have been trading since the dot com boom and nothing has excited me more than what is happening with cryptocurrencies right now. There is so much momentum and it's happening 24/7."
-Kunal Desai, CEO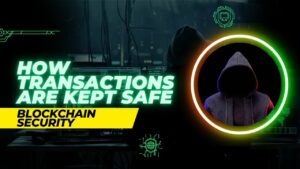 Blockchain is a decentralized digital ledger that records transactions between two parties in a secure,
Read More »