Welcome to YOUR
Learning Portal
Get a free copy of our eBook, "7 Steps To Becoming A Cryptocurrency Trader" emailed to you right now.
Once you have created an account you can view the available Bulls on Crypto Street courses and join them.
"I have been trading since the dot com boom and nothing has excited me more than what is happening with cryptocurrencies right now. There is so much momentum and it's happening 24/7."
-Kunal Desai, CEO
All New Cryptocurrency Coursebook
Receive a digital copy of our all new cryptocurrency coursebook with our Crypto Bootcamp. Packed with 80+ pages of everything you need to trade cryptocurrencies.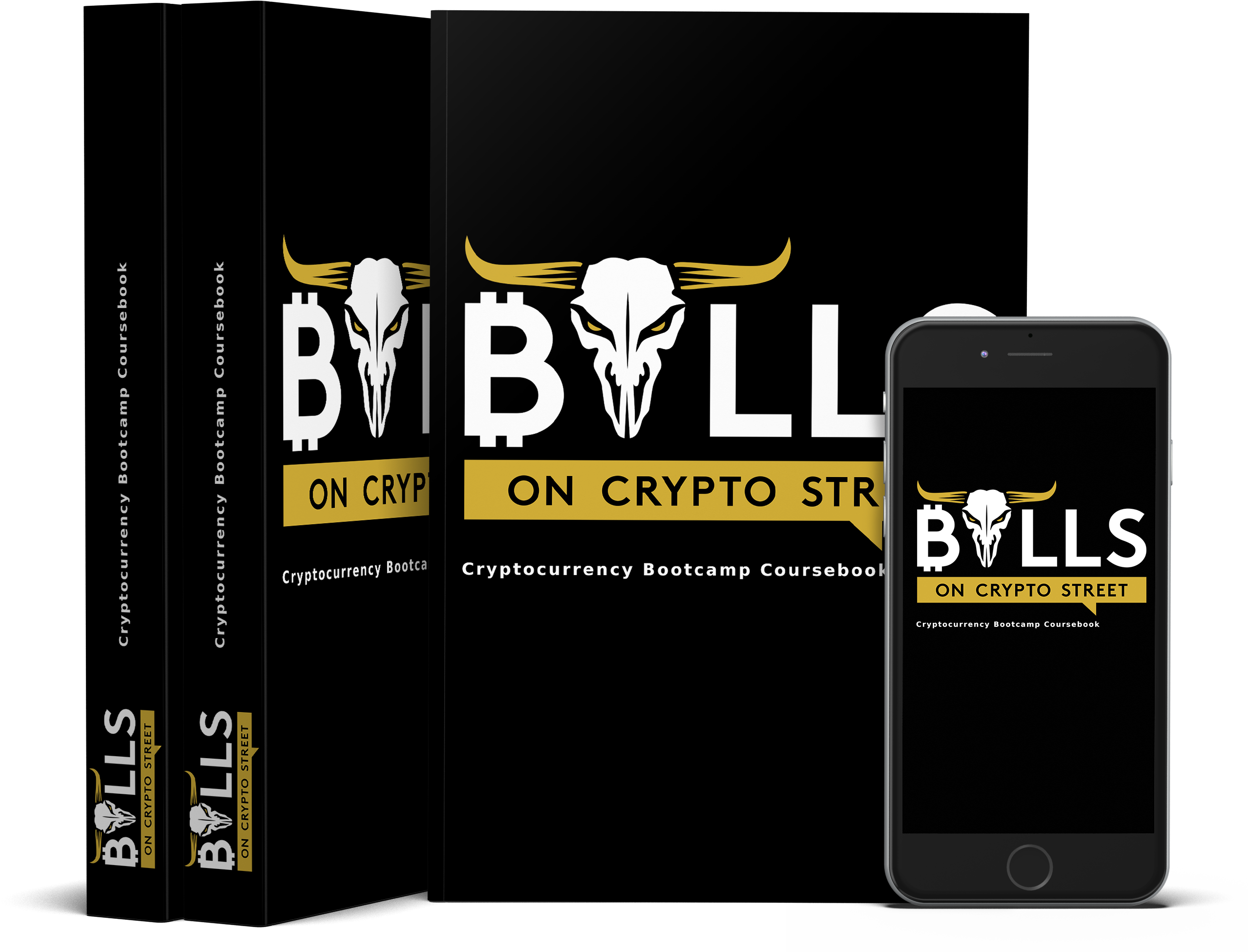 Trade Straight From Your Smart Phone
Are you a traveling trader? Or maybe you want to trade while at work? Well you can trade cryptocurrencies right from your smart phone and take advantage of every opportunity the crypto market gives you. 
Connect With Us & Join the Cryptocurrency Conversation