A New Frontier Of Wealth Is Here.
Welcome to your cryptocurrency learning portal. Want to learn how to trade, invest, and/or mine cryptocurrencies? We make it easy for you.
We have been featured in…
All New Cryptocurrency Coursebook
Receive a digital copy of our all new cryptocurrency coursebook with our Crypto Bootcamp. Packed with 80+ pages of everything you need to trade cryptocurrencies.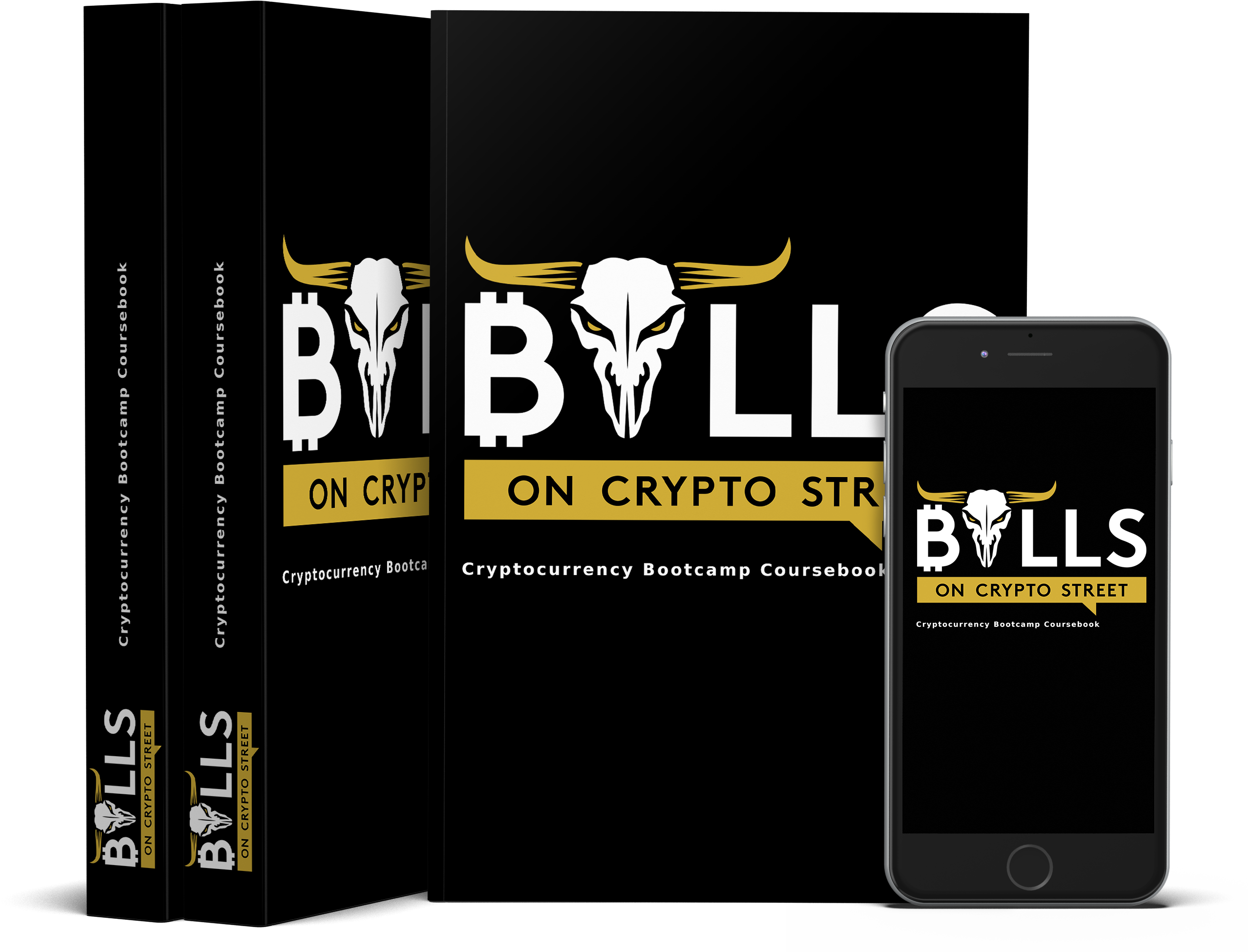 Trade Straight From Your Smart Phone
Are you a traveling trader? Or maybe you want to trade while at work? Our CryptoLord Package will give you access to our trading room with daily alerts and a full educational trading course.
"I have been trading since the dot com boom and nothing has excited me more than what is happening with cryptocurrencies right now. There is so much momentum and it's happening 24/7."
-Kunal Desai, CEO