In this short article we will be discussing the Bitcoin Hash Ribbon. This metric is specifically good at identifying great buying opportunities after large drawdowns in the Bitcoin price. It tracks miner capitulation as mining becomes unprofitable overall.
Hash Ribbon uses a 30 day and 60 day moving average for the Bitcoin hash rate. When the 30 day crosses above the 60 day after a big price drawdown, it signals the end of miner capitulation and starts the miner recovery. On the chart, this occurs when light red switches to dark red.
Once price momentum switches from negative to positive, it has signalled a great buying opportunity. On the chart, this occurs when dark red switches to white.
This metric is a good one to keep on your radar.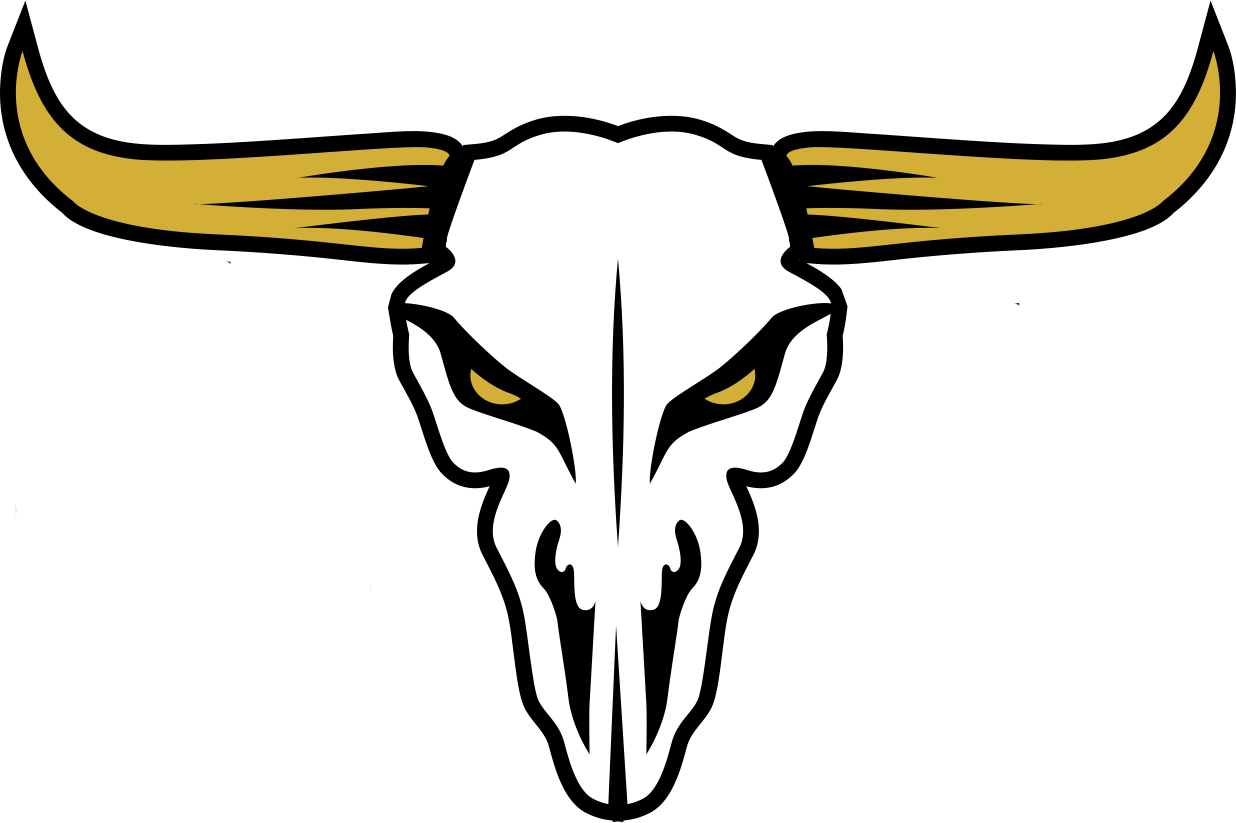 Bulls on Crypto Street is a trading education website dedicated to digital assets such as Bitcoin, Ethereum, DeFi, NFTs, and other new advancements in the Metaverse.