Dogecoin has captured the attention of the mainstream as of late and has been the best performing cryptocurrency year to date. DOGE was started as a joke back in 2013 to the rising popularity of Bitcoin and altcoins. The DOGE community even sponsored the Jamaican Bobsled Team. As of today, DOGE is worth more than $65 billion with some of the highest trading volume in the industry. Dogecoin's vision has always been to be harmless fun. Their launch was similar to Bitcoins with no token pre-sale, pre-mine, or VC fundraise. They also have no marketing department and their founder disappeared from the community. Dogecoin is run on a proof of work system, similar to Bitcoin, however there are very few nodes and zero development work. One of the most common sayings in the investment world is to follow the talent. Well, Dogecoin doesn't fit that narrative.
List of Dogecoin Facts
Created in 2013 by Jackson Palmer and Billy Markus
dogecoin.com was registered on December of 2013
The genesis block was mined on December 6, 2013
The first known price was $0.001540753
Dogecoin was forked from Luckycoin (which was forked from Junkcoin, which was forked from Litecoin, which was forked from Bitcoin)
It follows a proof-of-work consensus and Litecoin miners are able to mine simultaneously
Dogecoin community have made many charitable donations including Kashmir, Cambodian primary education, and access to clean water
The founders left the project in 2015
There is virtually zero development work happening on Dogecoin with no GitHub activity since 2017 but that may change as it becomes more popular
There are currently around 115,000 active addresses and 3.6 million addresses holding DOGE
The supply of DOGE grows by 14.4 million per day and 10,000 per block which happens about every minute
1 minute block times is a big obstacle for nodes to keep up and sync with the network and many new nodes are having trouble running Dogecoin core
The supply is infinite and there are no halvings like Bitcoin
The last year more than 60% of the supply has changed hands (indicating transfer from long-term holders to short-term holders which is usually a bearish sign)
The Dogecoin network is secured by the Litecoin network since Litecoin miners can mine DOGE
There are 1195 nodes operating on the network with about half that are synced within 5 blocks (Bitcoin has about 93% synced)
The largest address owns more then 25% of the supply
Doge was known in the crypto market as a coin that always had parabolic moves during bull markets, however only captured the attention of mainstream buyers when Elon Musk started tweeting about it, organically becoming the leader of the community. Here are some tweets and price moves that we got from Galaxy Digital and their recent report on DOGE.
From an investment standpoint, it really doesn't make sense to buy DOGE looking deeper into its fundamentals. However, it's a fun crypto and could see further upside as more retail buyers join the community. This may lead to actual developers stepping in to work on it but that is still uncertain. The uncapped supply was actually an error in the code that was never fixed. There is always a possibility of a Dogecoin fork that could cap the supply. As for now, it remains a fun meme coin. Invest with caution.
Credit to Galaxy Digitals report on Dogecoin for most information in this article breakdown.
Nothing I say is investment advice. Do your own research on everything you put real money into. Do NOT take anything of what I say as an endorsement or recommendation.
Get Our Free Intro to Crypto Trading Course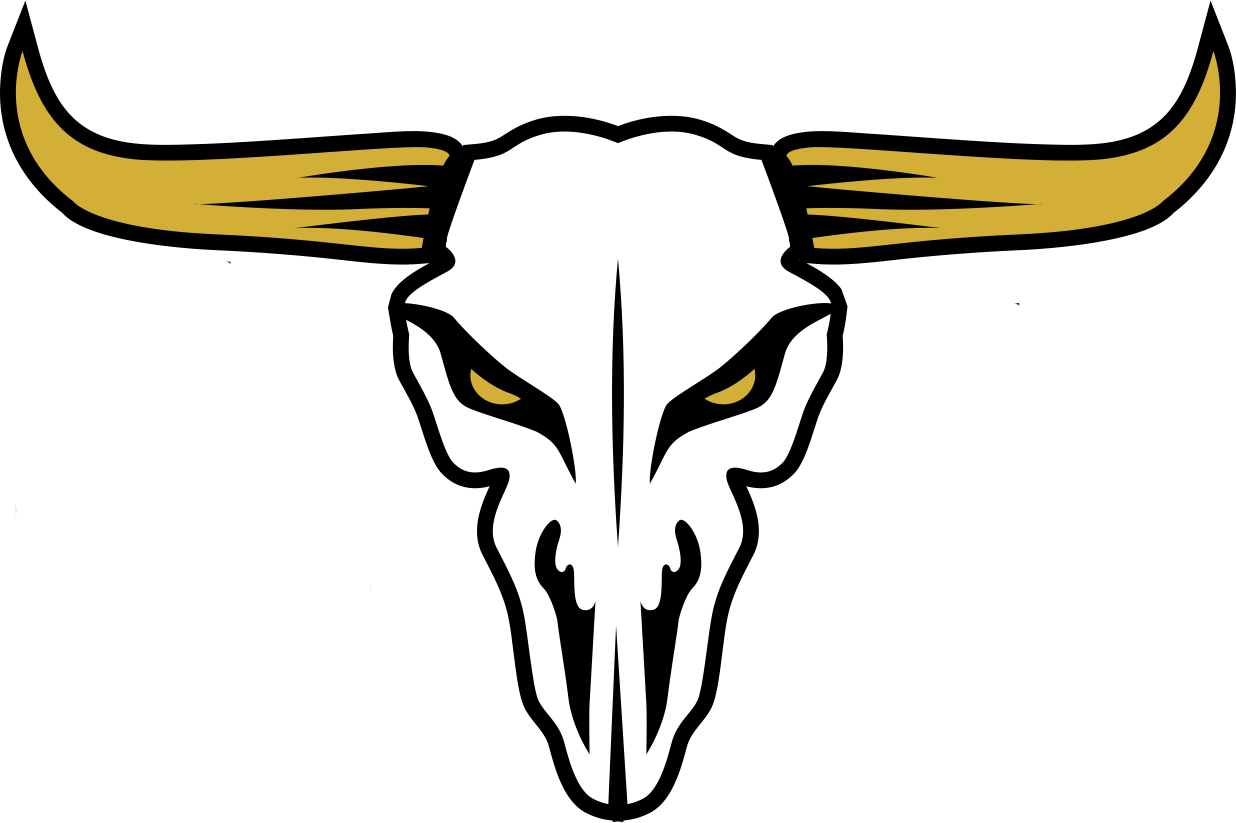 Bulls on Crypto Street is a trading education website dedicated to digital assets such as Bitcoin, Ethereum, DeFi, NFTs, and other new advancements in the Metaverse.